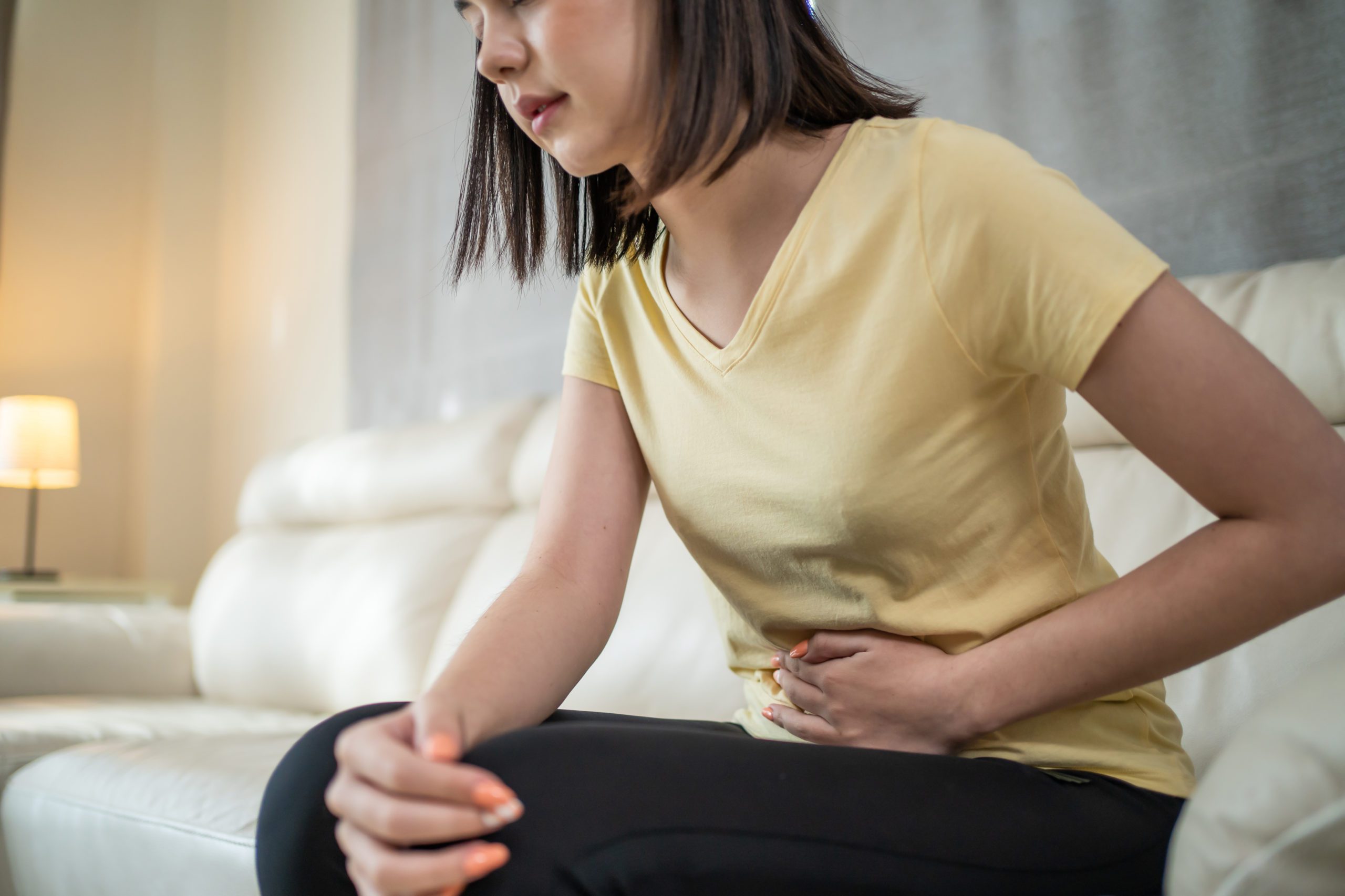 Don't get caught worrying about being pregnant before you are sure.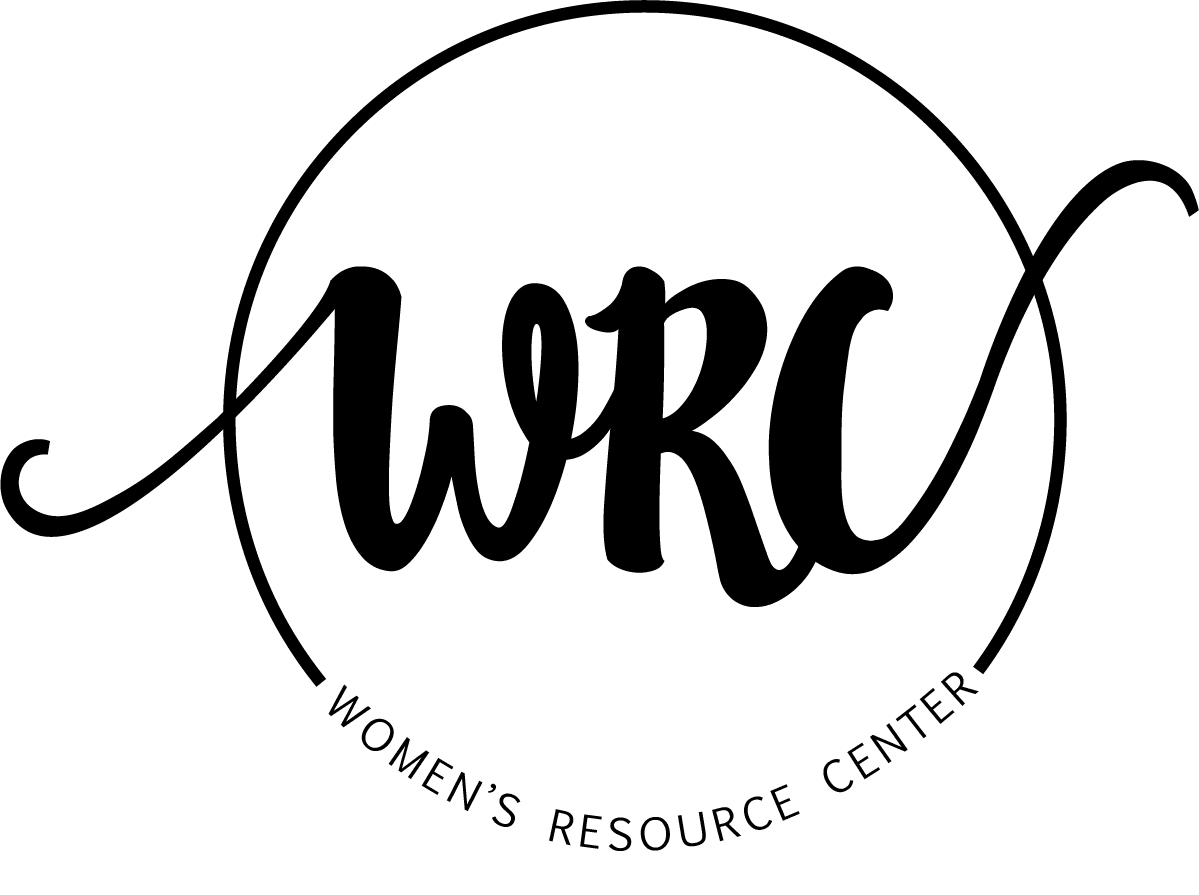 A missed period is the most common indication, but it doesn't necessarily mean you are pregnant.
Common pregnancy symptoms:
Late period
Tender or swollen breasts
Frequent urination
Nausea or vomiting
Fatigue
Lightheadedness or fainting
Backaches
Food cravings or aversions
Darkening of the nipples
Women's Resource Center will provide you with a free lab-certified pregnancy test. You will have the results during your appointment.
Call us today to schedule a confidential appointment.