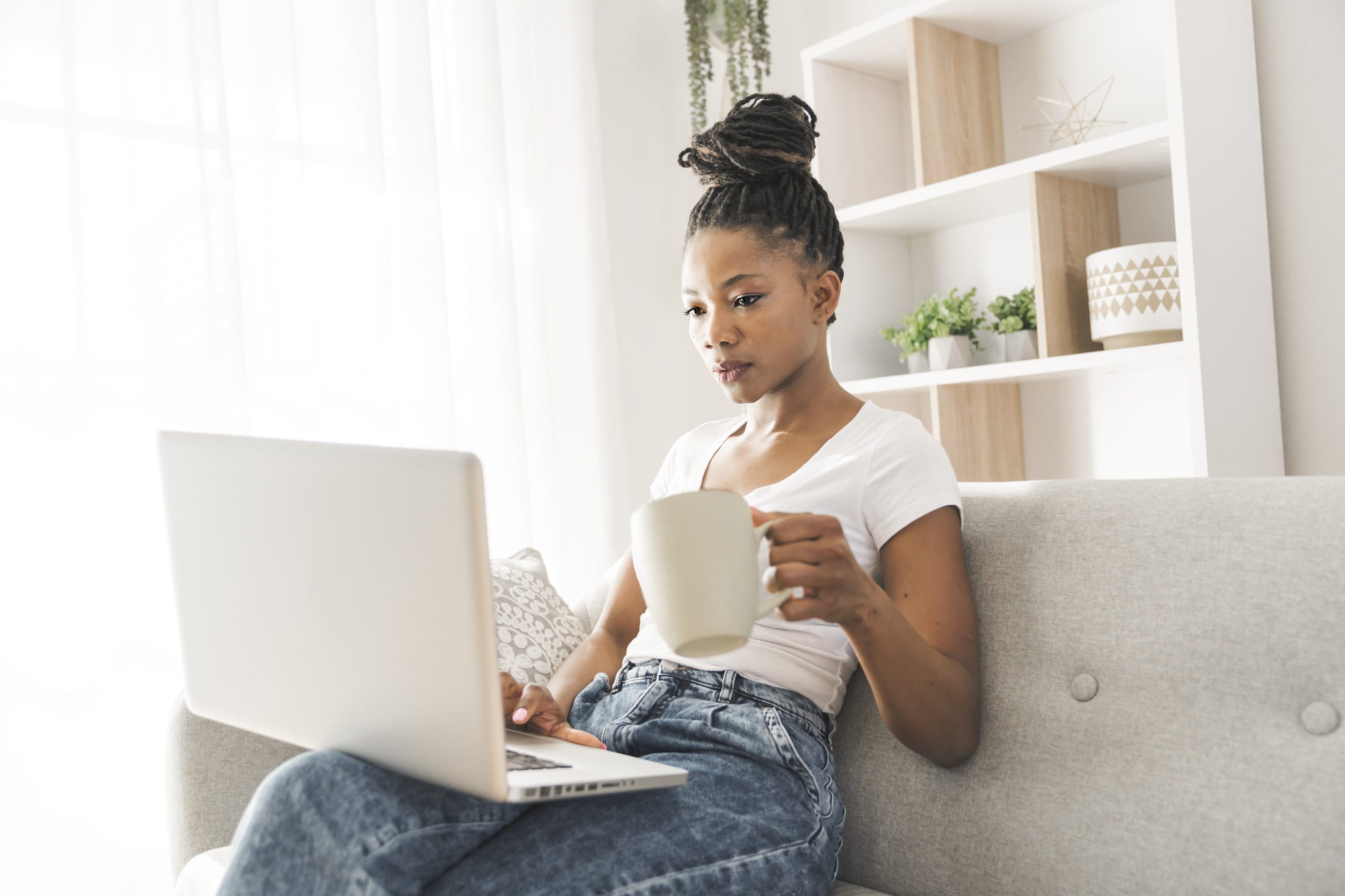 parenting
information you're
seeking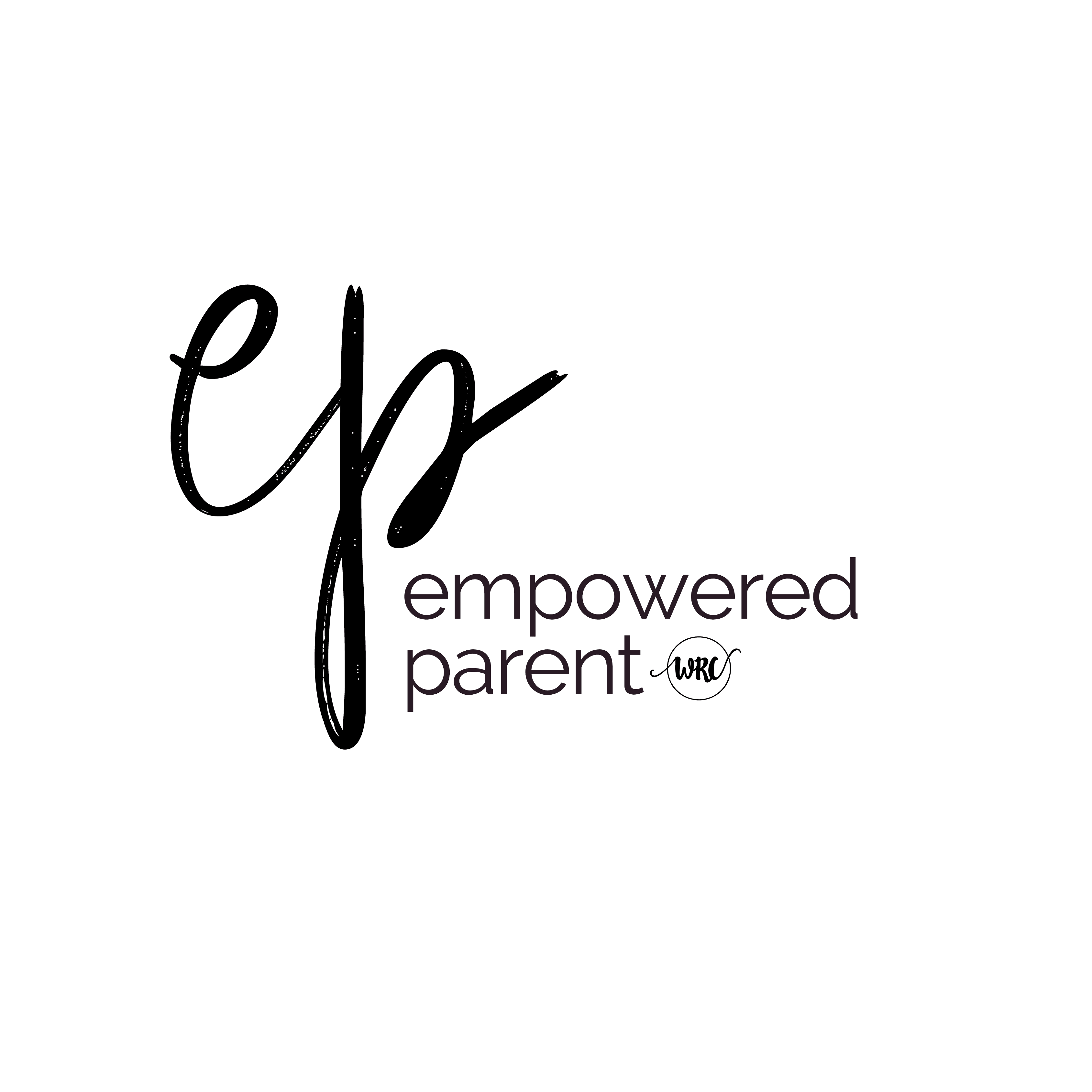 We get it – the idea of parenting may feel overwhelming. Perhaps you want to be a parent, but…
You have other goals that you want to accomplish before having children.

You feel like you don't have the support you need to provide for a baby.

You just don't know where to start when it comes to parenthood.
Empowered Parenting
In "Empowered Parent" you will join a community of women who are walking through the same stage of pregnancy as you are. You will learn everything you need to know about your baby's sleep, feeding, and even understanding your baby's cry. After each completed class you earn points to shop for supplies in our baby boutique. Our boutique has everything you could possibly need like diapers, wipes, clothes, car seat, crib, formula and so much more for FREE!
Parenting is a learning experience for everyone therefore there is no age, marital status, racial, or financial limitations to this program. We believe every single parent can be empowered to be the best parent they can be!
Free Parenting Resources in Alabama
We believe in your ability to be an incredible parent, and are here to guide and support you. Below are a list of resources to help.