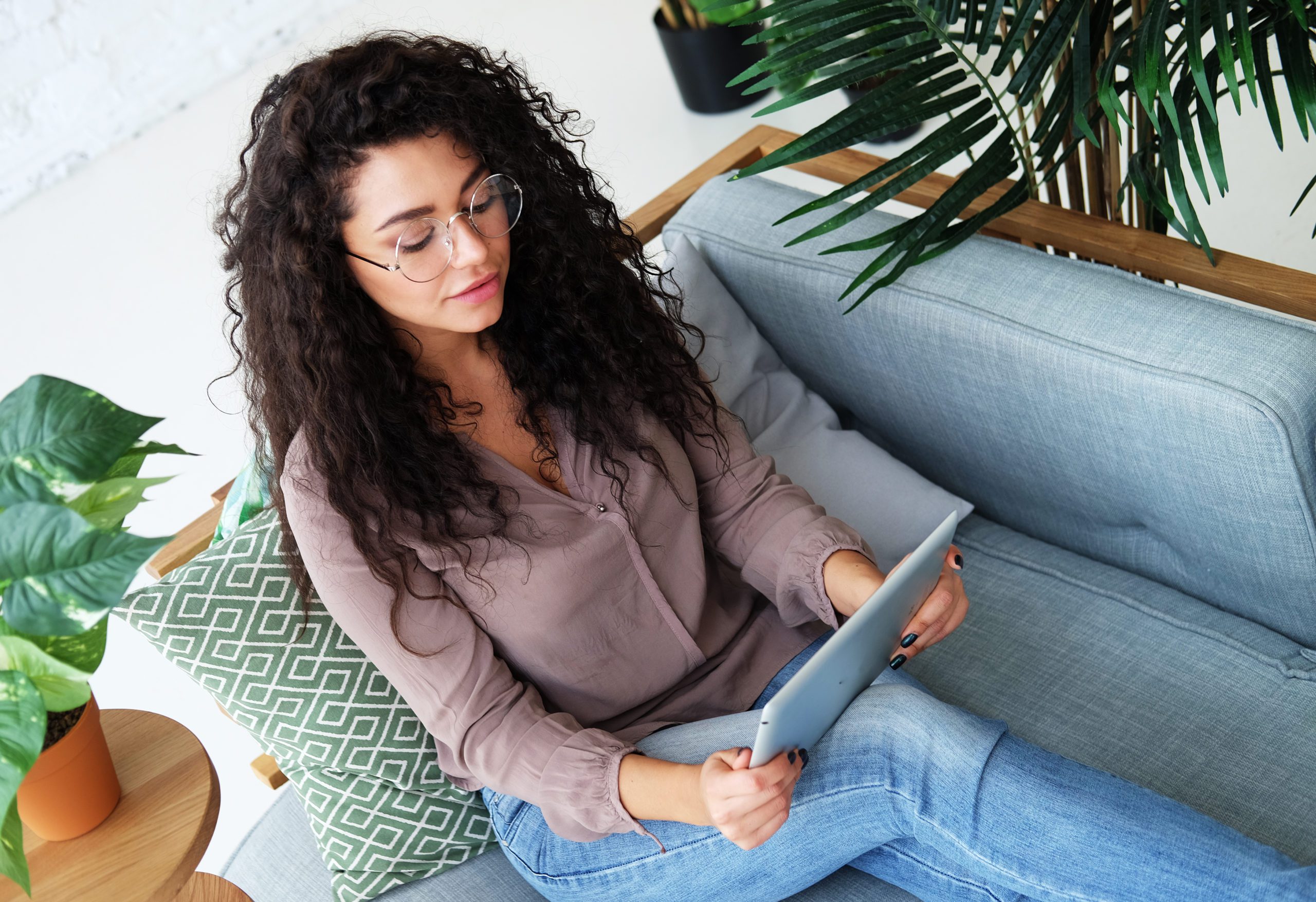 All of our services are FREE and Confidential.
Call us for more information or to schedule an appointment.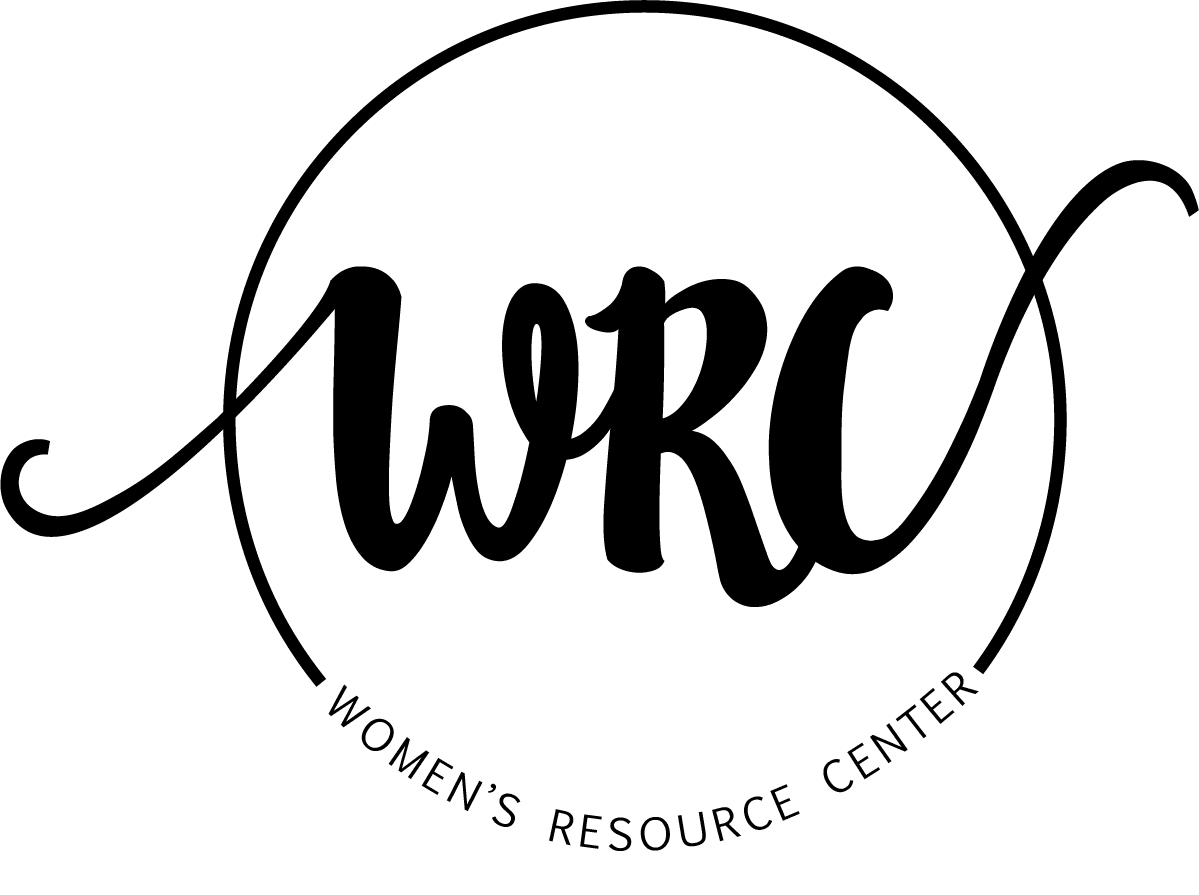 We recognize that you have the right to make your own decisions about the outcome of your pregnancy and your sexual health. We are here to help women and their partners make informed and thoughtful decisions. If you think you are pregnant and are considering abortion, you need to have more information about you options.
APPOINTMENTS ON THIS PAGE ARE FOR PREGNANCY TESTS ONLY.
For a pregnancy test, you can schedule below online, or call our center at 251-344-4357 (Mobile) or 251-675-0911 (Semmes) if you don't see a time that works for you.
As you plan for your appointment at Resource Medical, please remember:
· Plan for your appointment to take approximately one hour, but please understand that the actual time frame will vary. If you are more than 15 minutes late, we might have to reschedule your appointment.
· We ask that if you are bringing children (12 years old and under), please bring an adult to watch them in the lobby during your visit.
· A pregnancy test appointment is a prerequisite for receiving an ultrasound. Certain other criteria are required for an ultrasound.
· All services are free and confidential.
· Bring a Photo ID to your appointment.
· A text reminder will be sent before your appointment, as well as a check-in link for intake paperwork.
· You may also receive a phone call before your appointment if more information is needed or forms are not filled out properly.
· Our services are not intended to be a substitute for either emergency medical care or prenatal care. Individuals who believe they are experiencing a medical emergency should call 9-1-1 and seek care from the nearest emergency room.
In comment section, please leave first day of last period.
*FOR STI TESTING, PLEASE CALL 251-344-4357 TO SCHEDULE AN APPOINTMENT.*