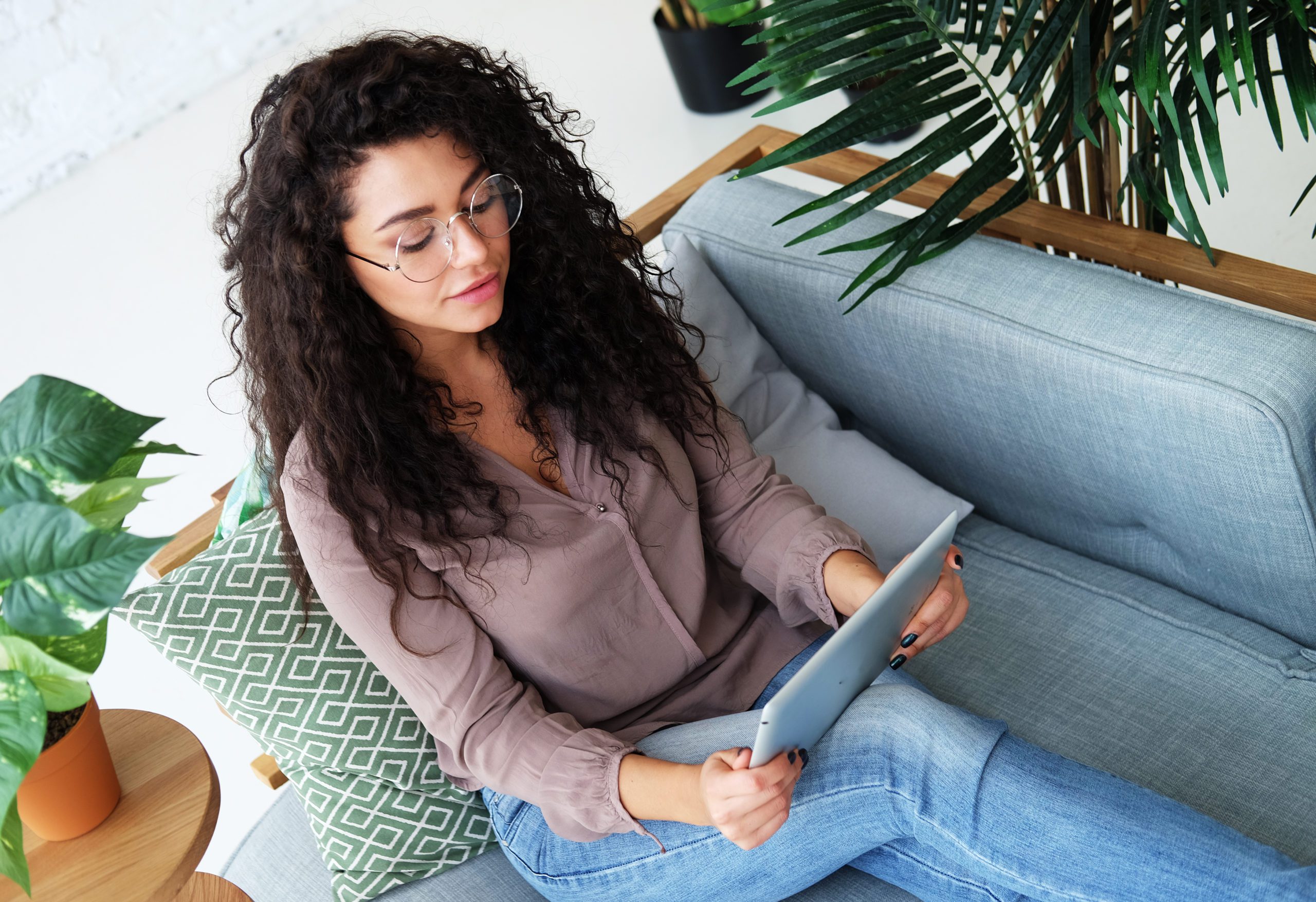 All of our services are FREE and Confidential.
Call us for more information or to schedule an appointment.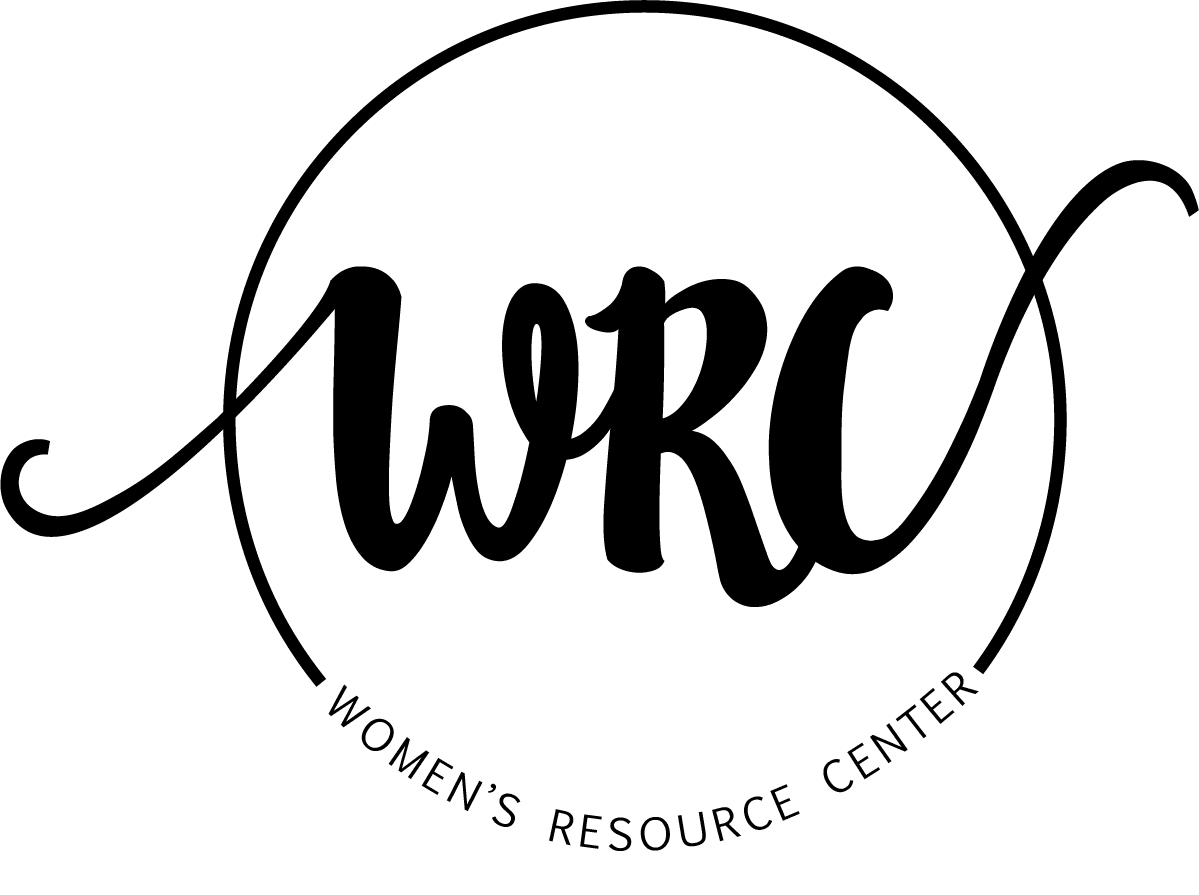 We recognize that you have the right to make your own decisions about the outcome of your pregnancy and your sexual health. We are here to help women and their partners make informed and thoughtful decisions. If you think you are pregnant and are considering abortion, you need to have more information about you options.