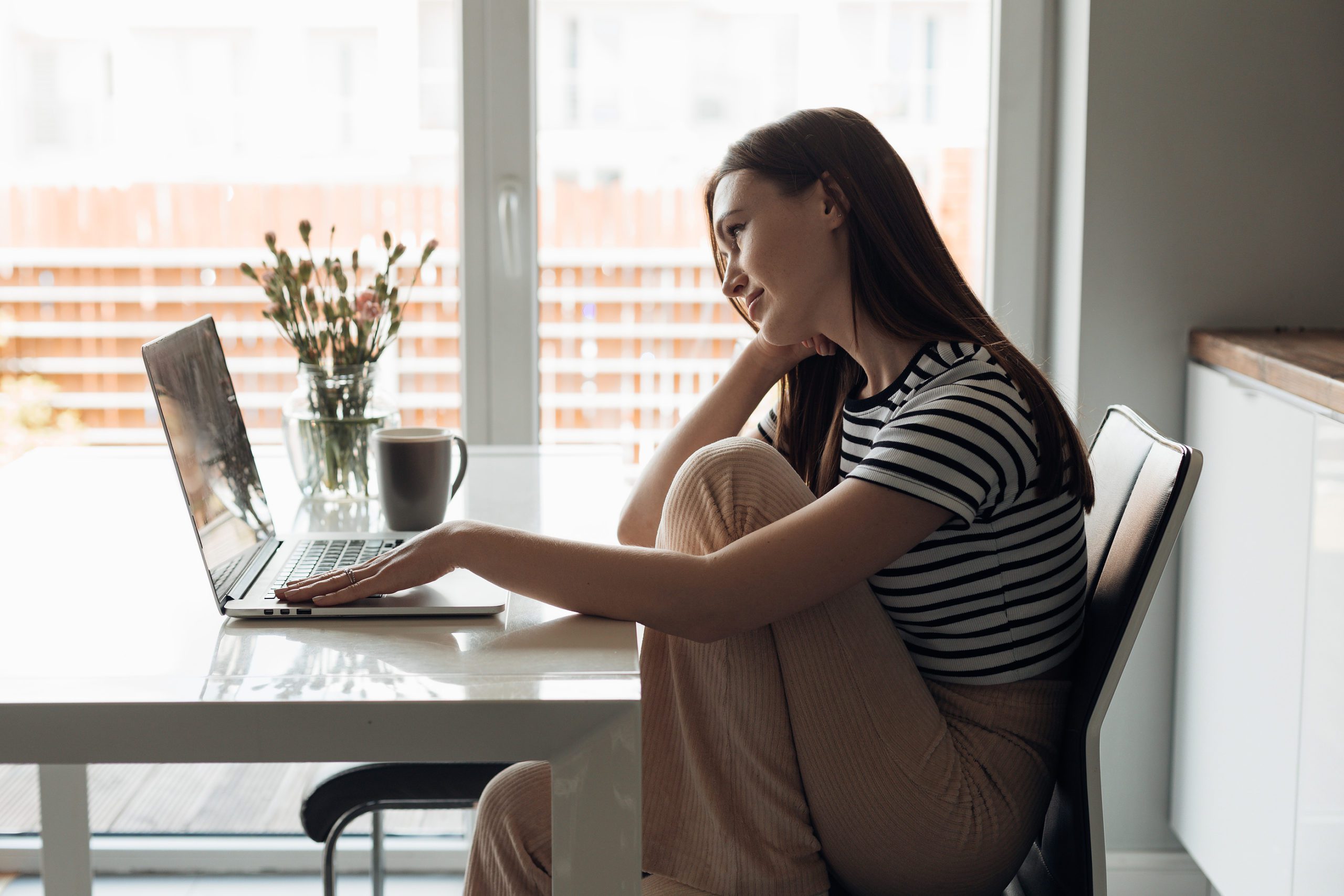 Women's Resource Center provides a variety of free services, so you can make an informed and empowered choice for your unplanned pregnancy!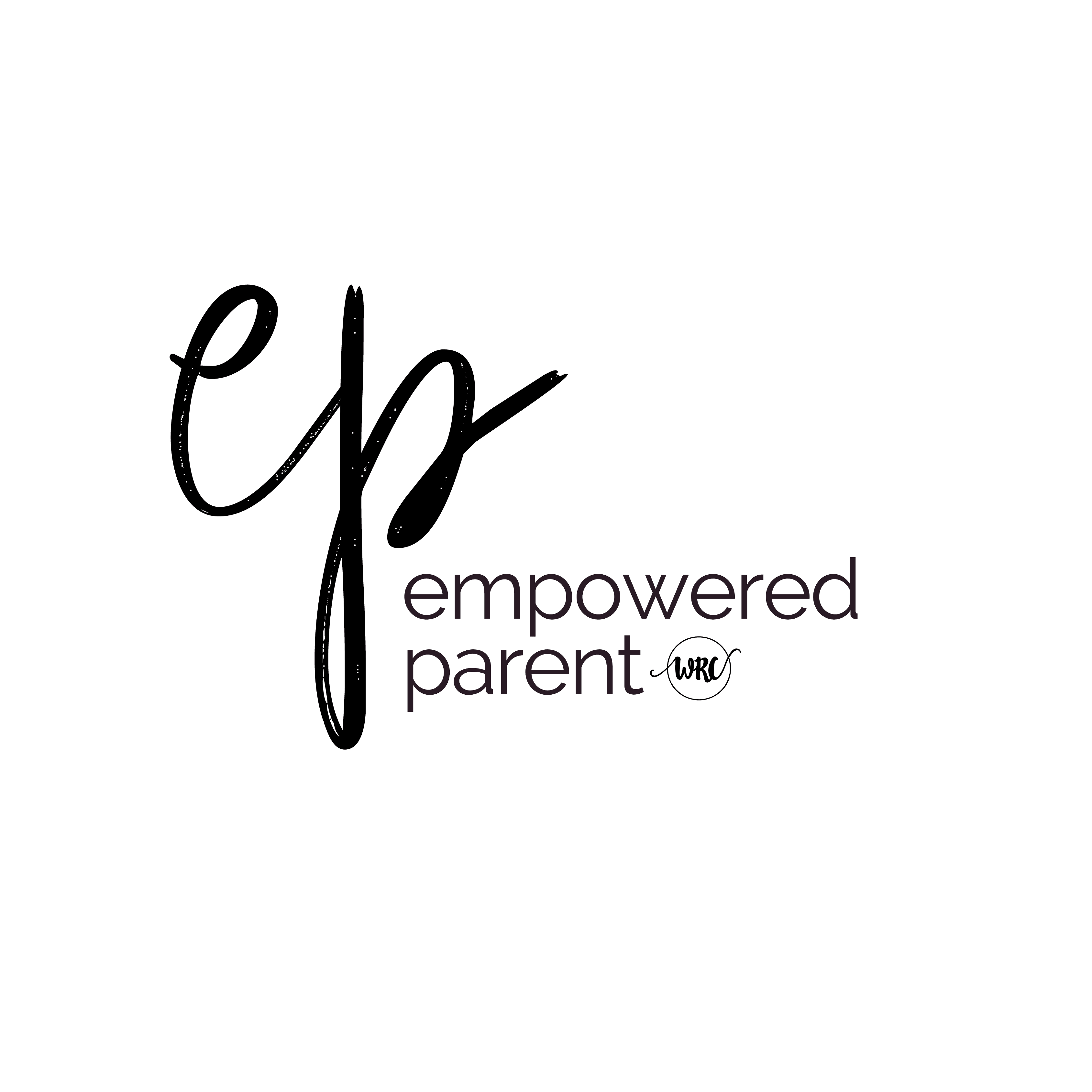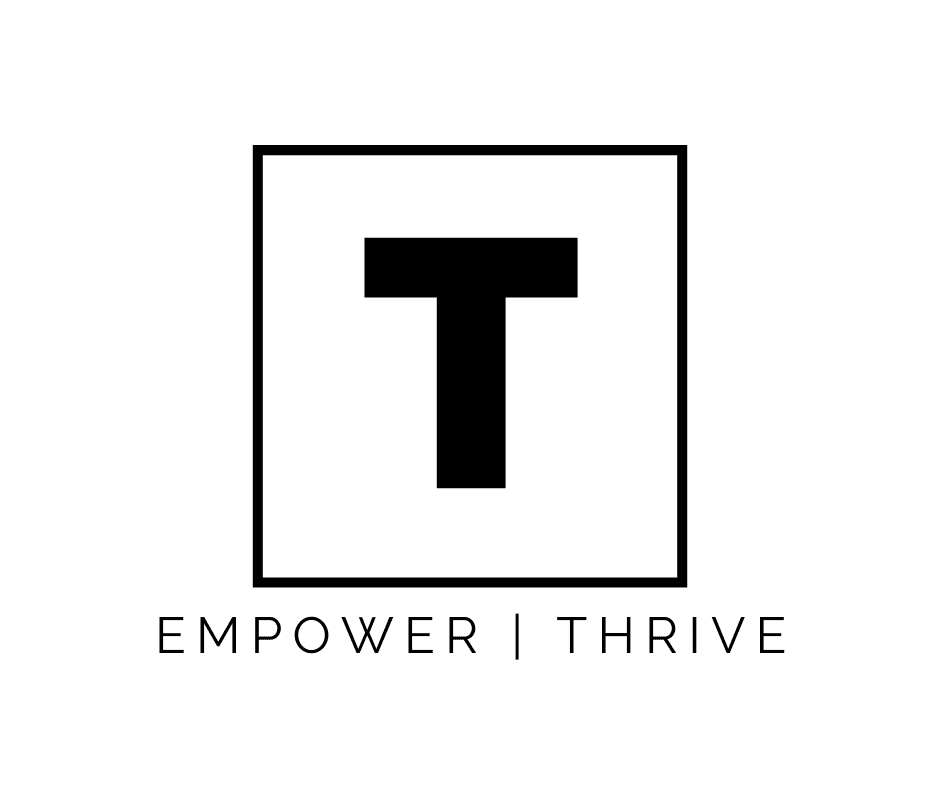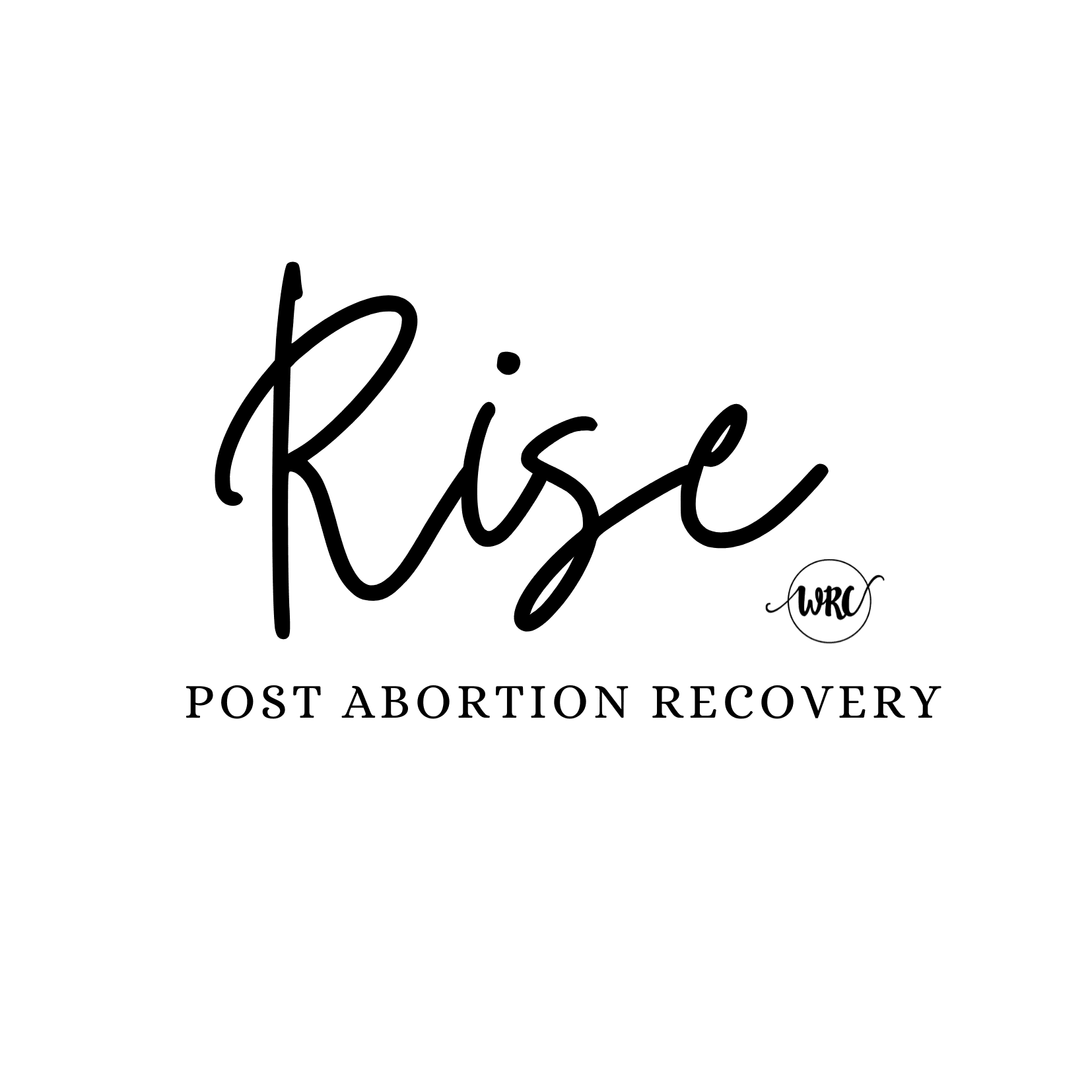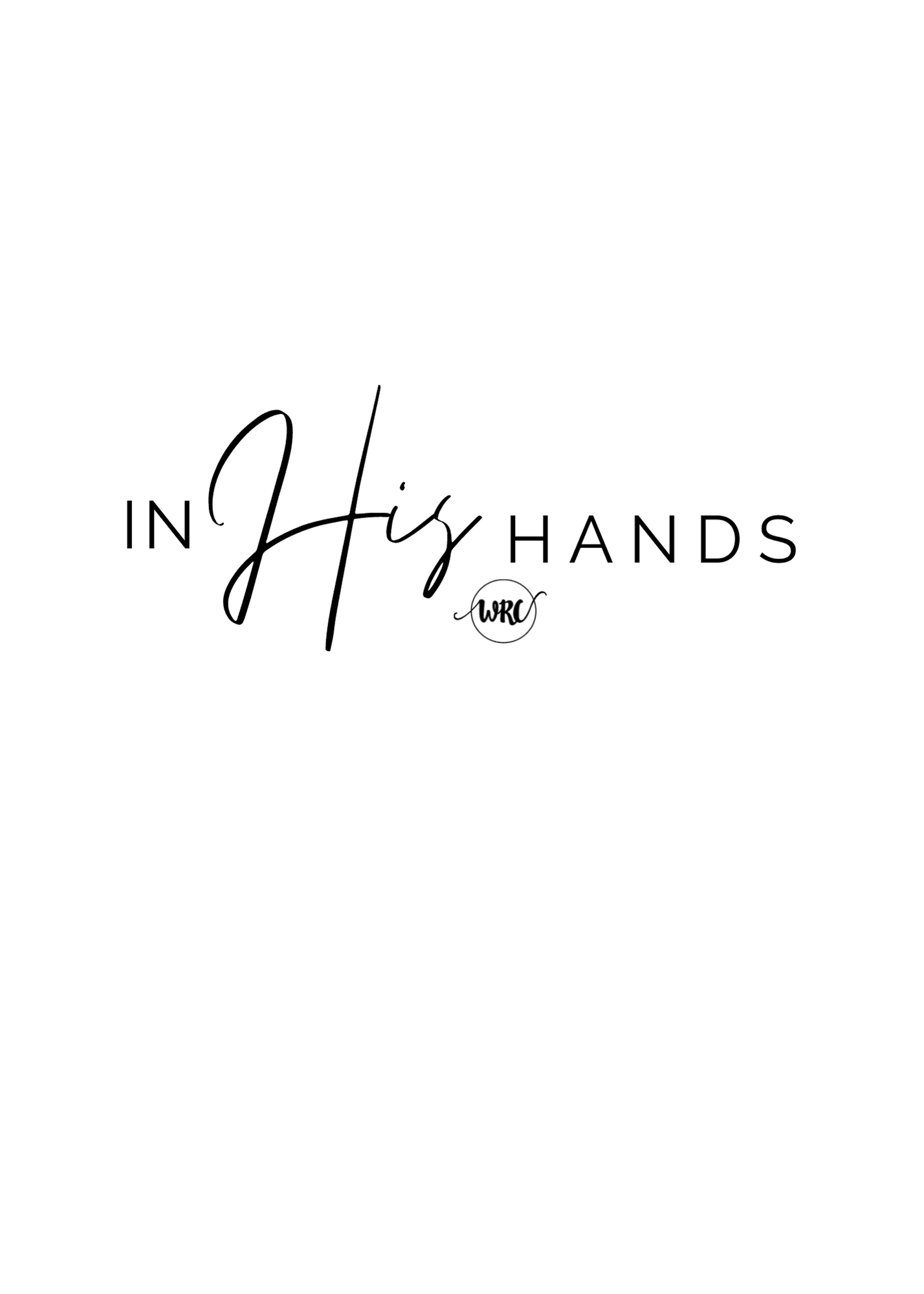 Rise: Abortion Recovery Counseling
Abortion is not just a simple procedure; it may have many side effects. Abortion has been associated with preterm birth, physical, emotional, and psychological impact. For those who have experienced an abortion, we offer free post-abortion counseling classes and individual sessions. Call to set up an appointment to join a Rise class.
Empowered Parent Classes
In "Empowered Parent" you will join a community of women who are walking through the same stage of pregnancy as you are. You will learn everything you need to know about your baby's sleep, feeding, and even understanding your baby's cry. After each completed class you earn points to shop for supplies in our baby boutique. Our boutique has everything you could possibly need like diapers, wipes, clothes, car seat, crib, formula and so much more for FREE!
Parenting is a learning experience for everyone therefore there is no age, marital status, racial, or financial limitations to this program. We believe every single parent can be empowered to be the best parent they can be!
Empowered to Thrive
Empower to Thrive teaches students how to form healthy relationships in a world full of relational chaos.  Our mission in the schools is to equip students with truth and empower them to make healthy decisions to reach their optimal health. We do this through the use of learning tangible skills, games, activities, and open discussion to ensure students are engaged and fully understand the information. 
In His Hands
In His Hands" is a local support program for women who have experienced a miscarriage. Our goal is for women to know that you are not alone, you are not broken, and you are not less than anyone else. This group is made to help you find hope, encouragement, and purpose.