Pregnant?
     We're here to help
Here for you.
We are here to walk with you on your journey. We provide free and confidential pregnancy services for women and their families. Let us help you understand your options.
Because everyone should have access to medical education and services, even our ultrasound exams are provided free of charge.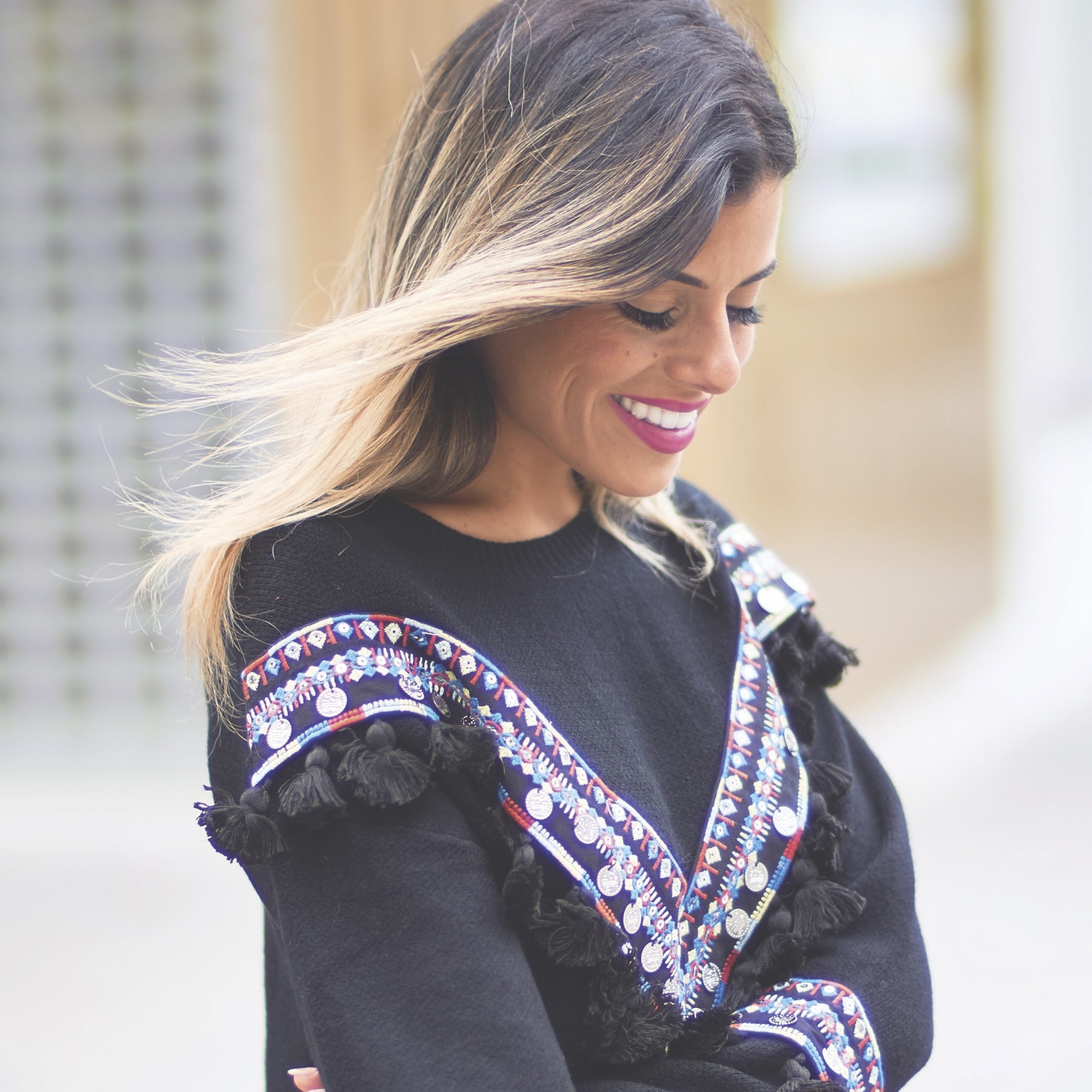 We will not share your information with anyone unless it is required by law to disclose. We hope to gain your trust by being compassionate and keeping everything that is said and done during your appointment confidential.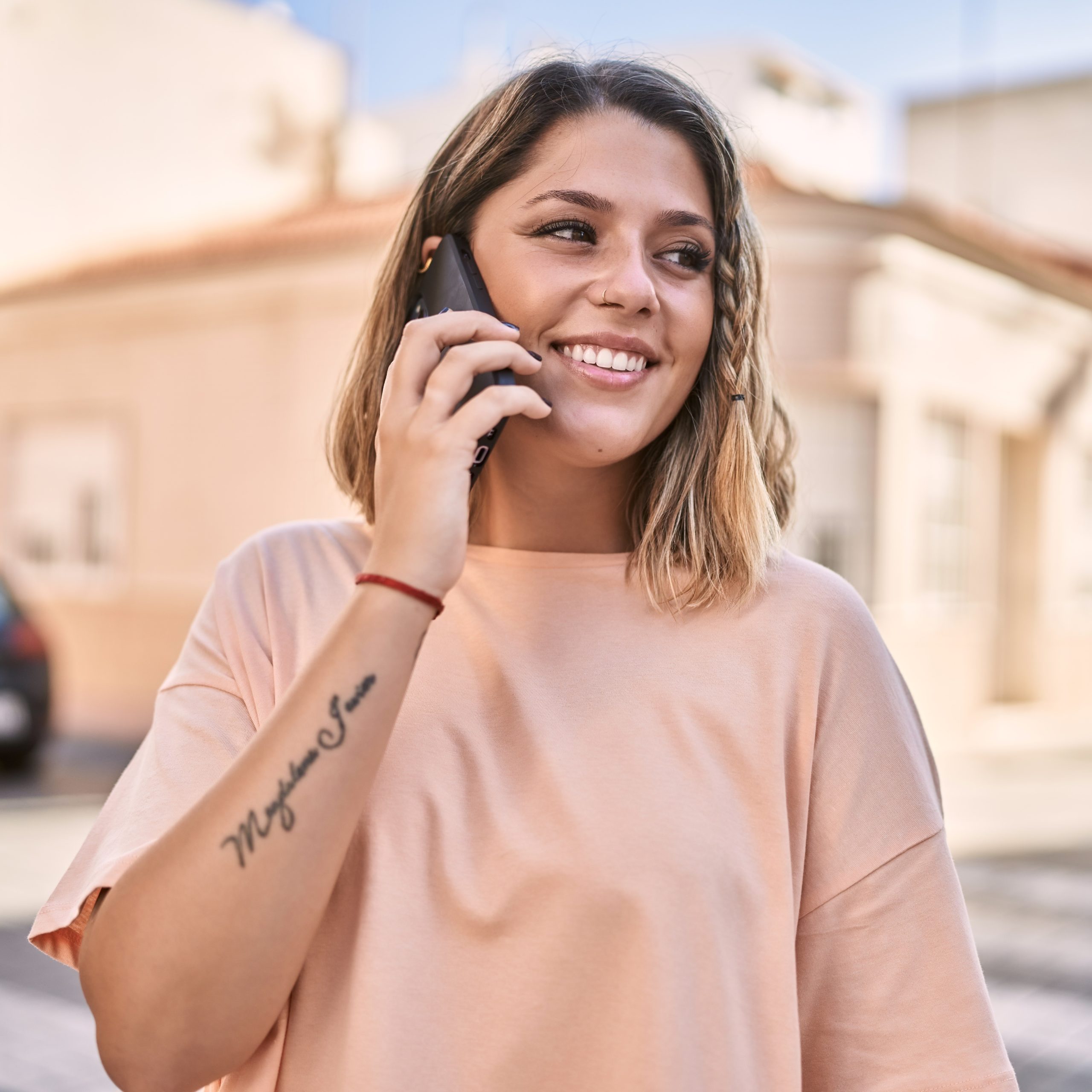 We know that unplanned pregnancy can create a lot of questions with no easy answers. Let us help you understand your options.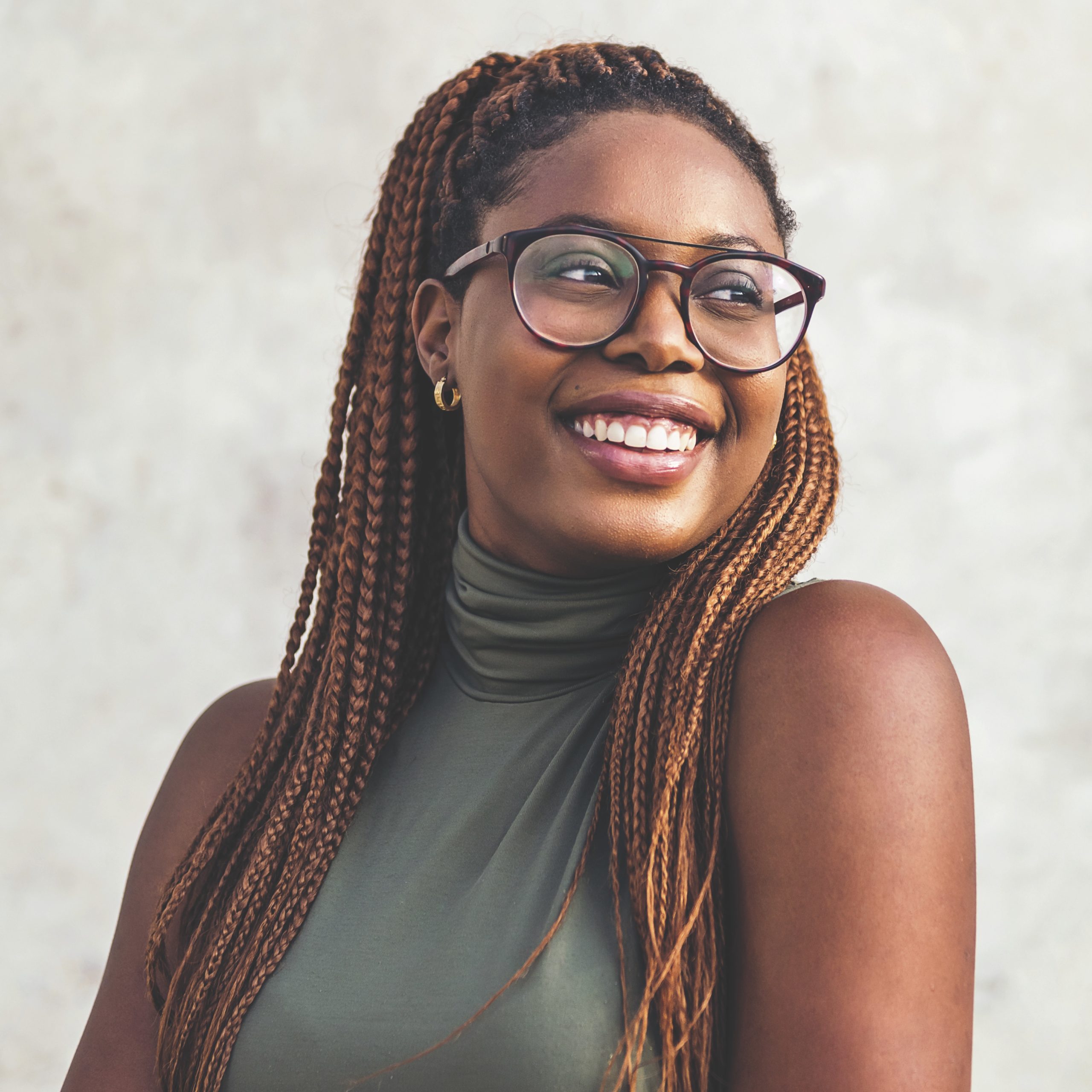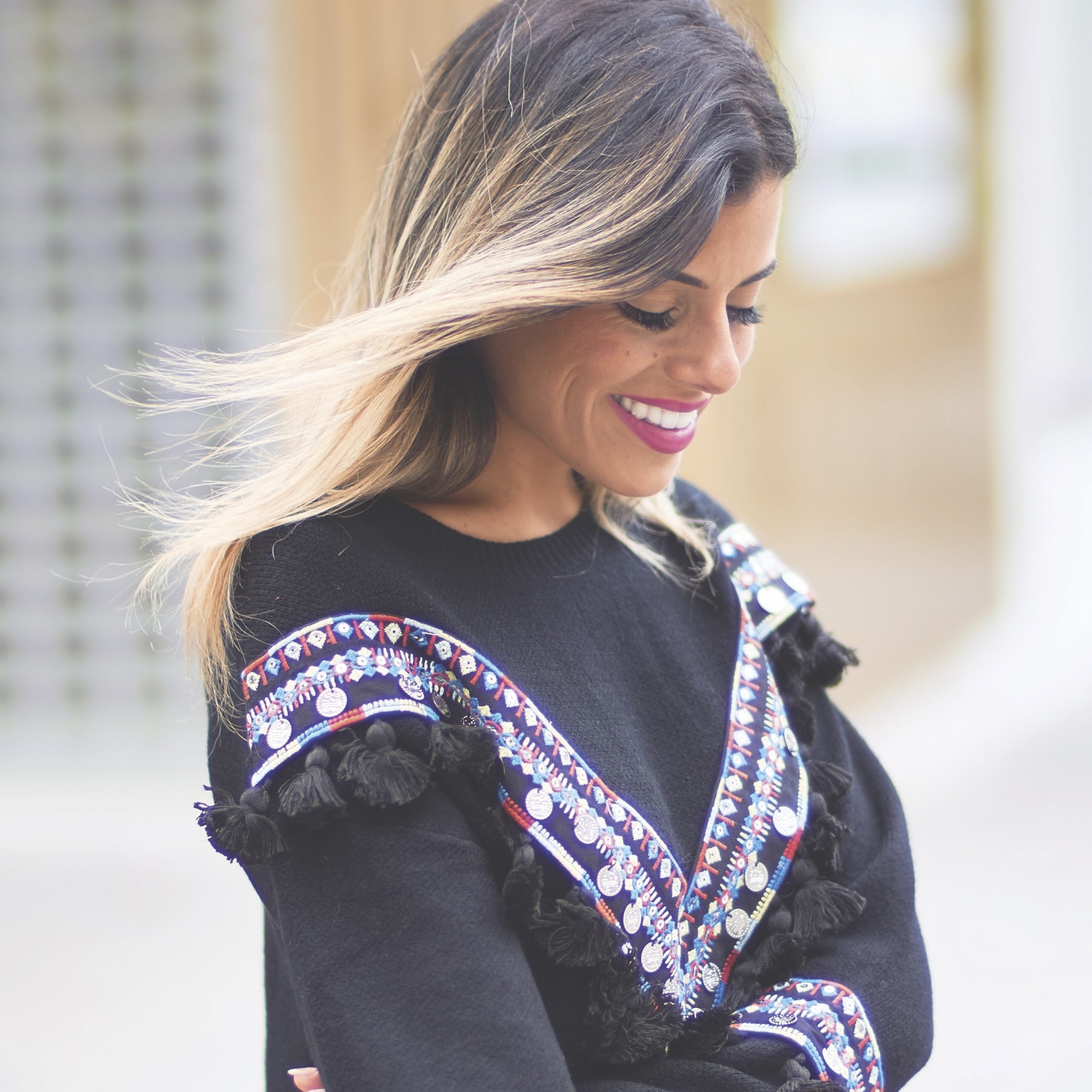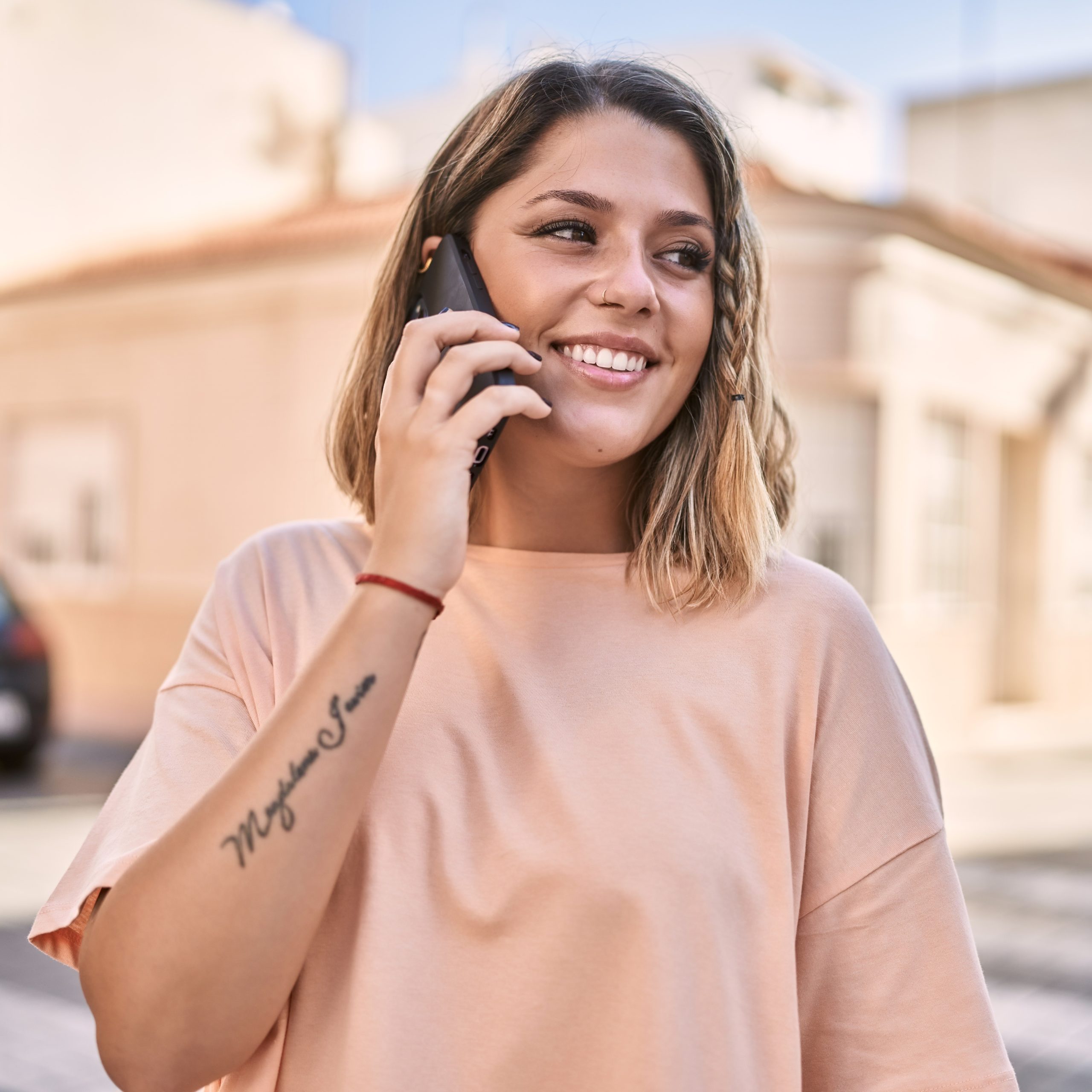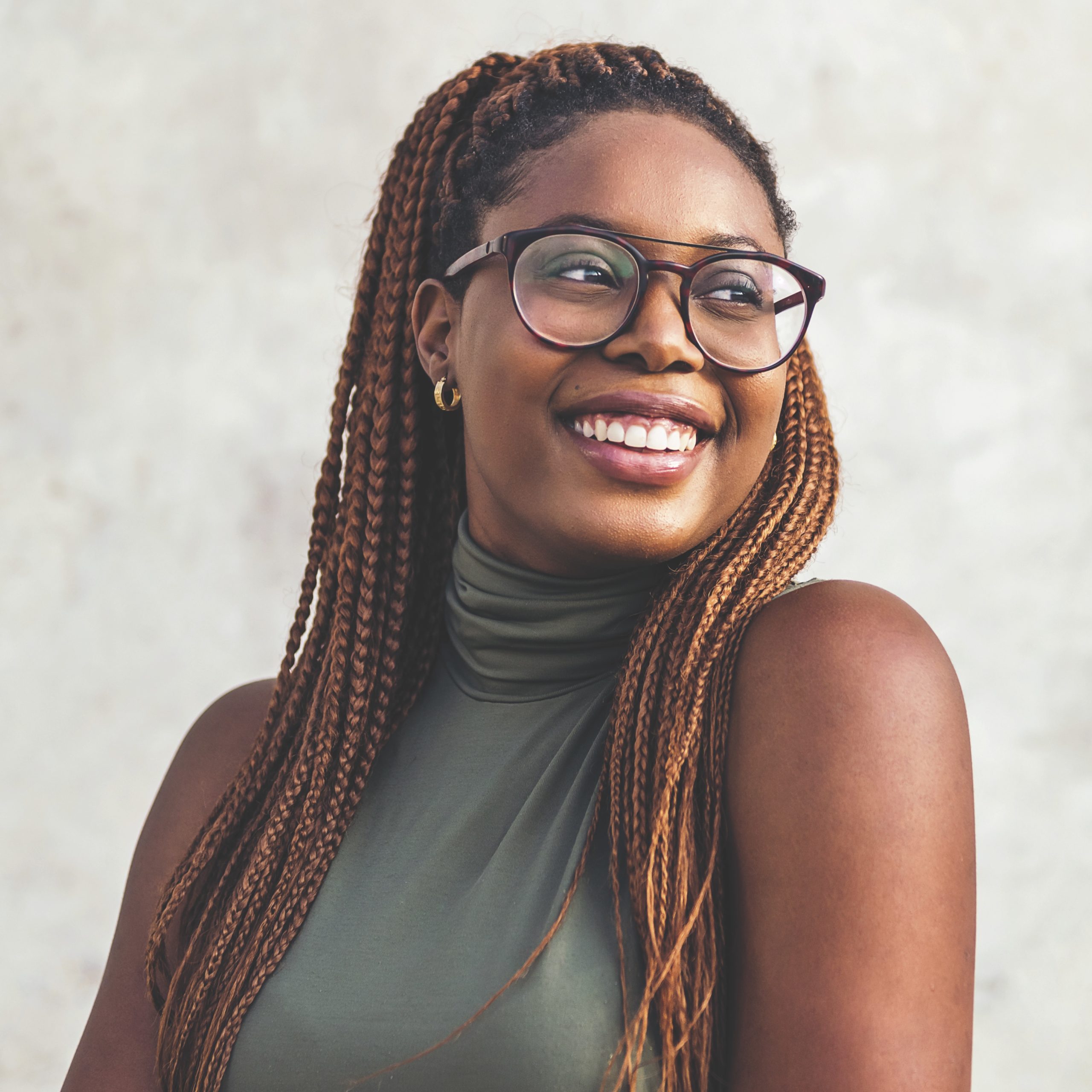 Pregnant?
You have options.
If you are thinking about abortion please contact us before you make a final choice. You have the freedom to make your own decision, and we are here to help you through all your questions and concerns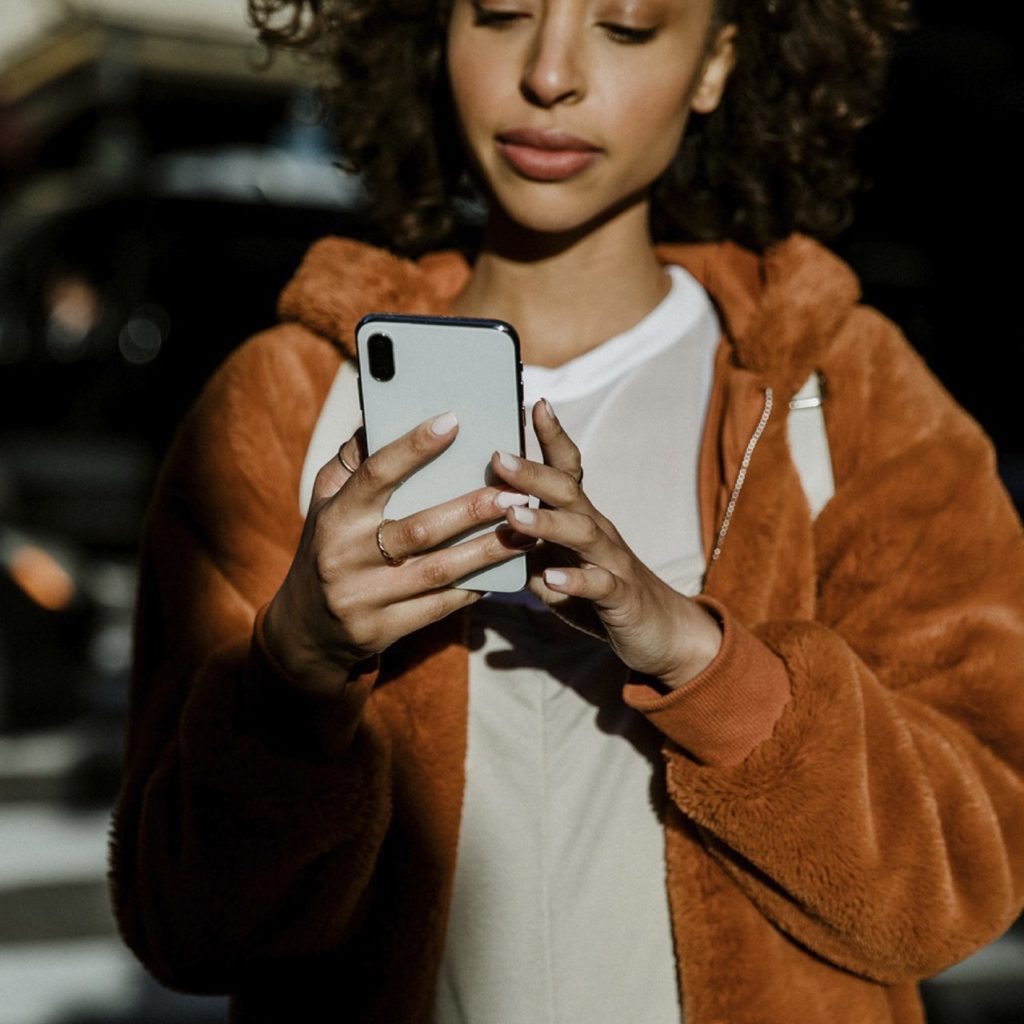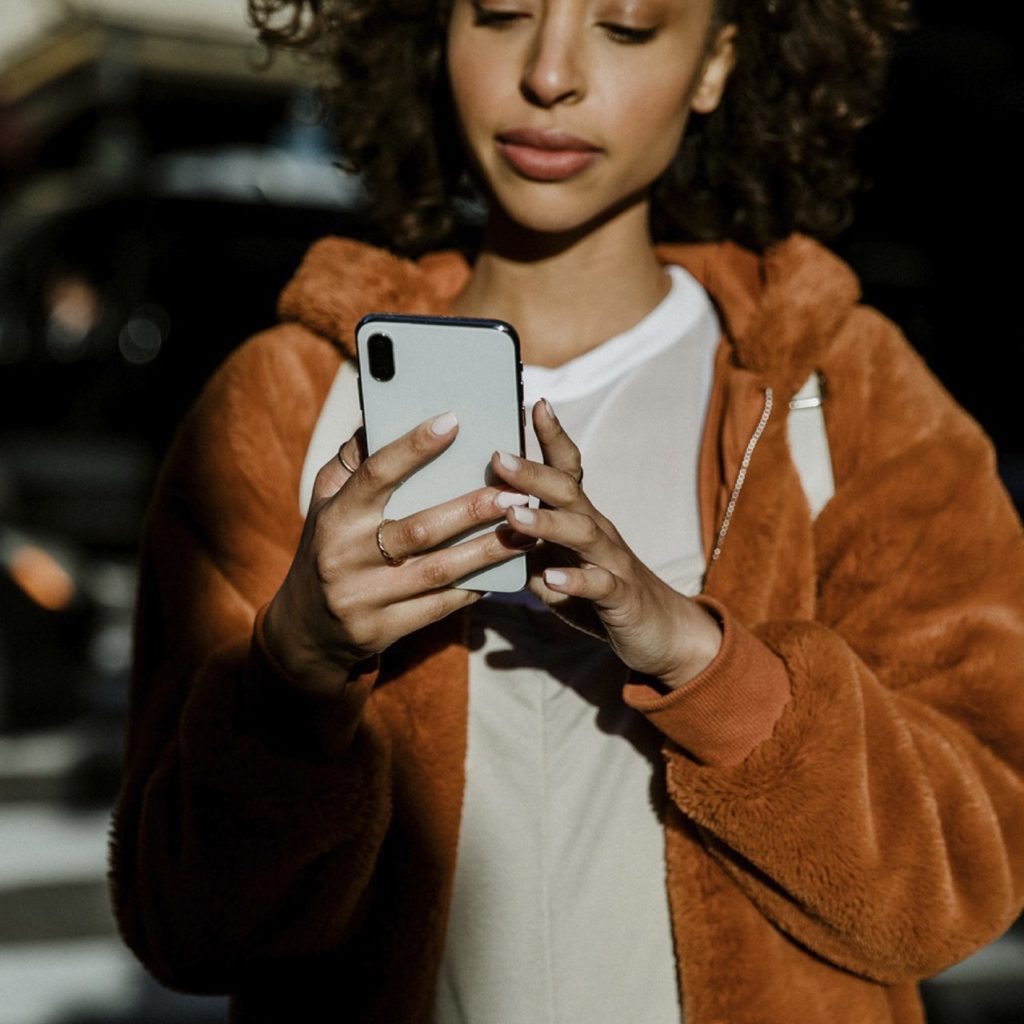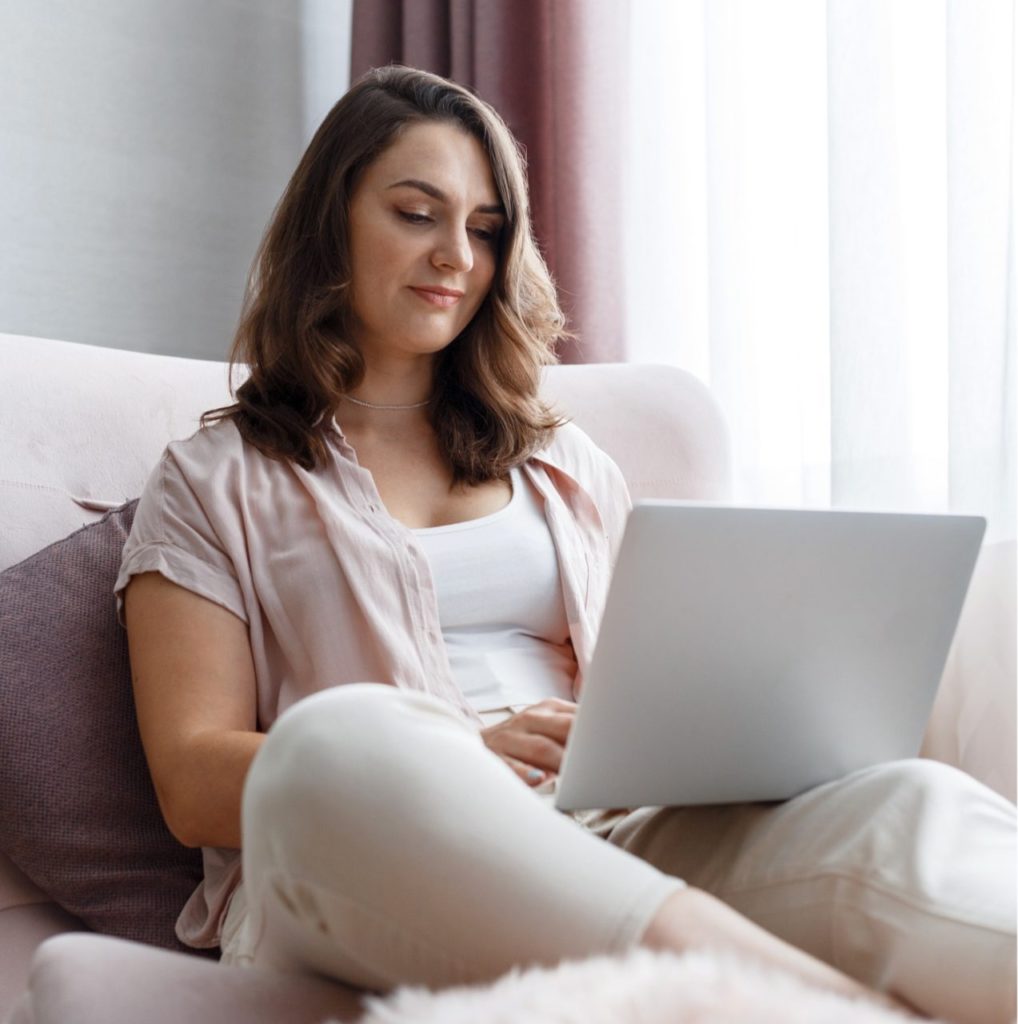 In Crisis?
We can help.
No matter what you are going though or what you decide, we have a team of trained professionals ready to talk with you. They'll go through your options and help you feel educated, empowered, and equipped to make the best decision.